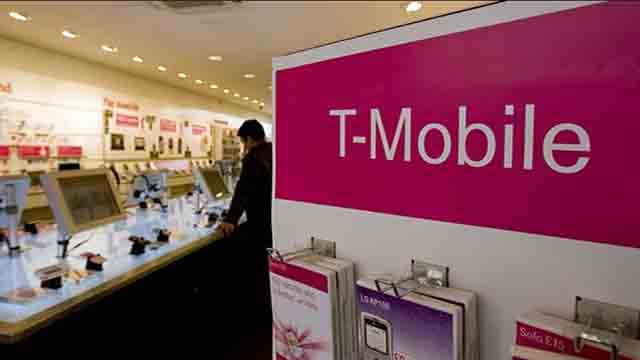 ILLINOIS (KMOV.com) - The Illinois Attorney General warned residents Tuesday about identity theft.
The threat stems from a security breach at T-Mobile that compromised the personal information of 15,000,000 customers. More than 700,000 Illinois residents may have had data - including social security numbers - stolen.
Lisa Madigan suggested potential victims place a 90-day fraud alert with the three credit agencies, warning agencies of the possible theft. She said phishing attempts and unsolicited calls or emails offering credit monitoring or identity theft services should be ignored.